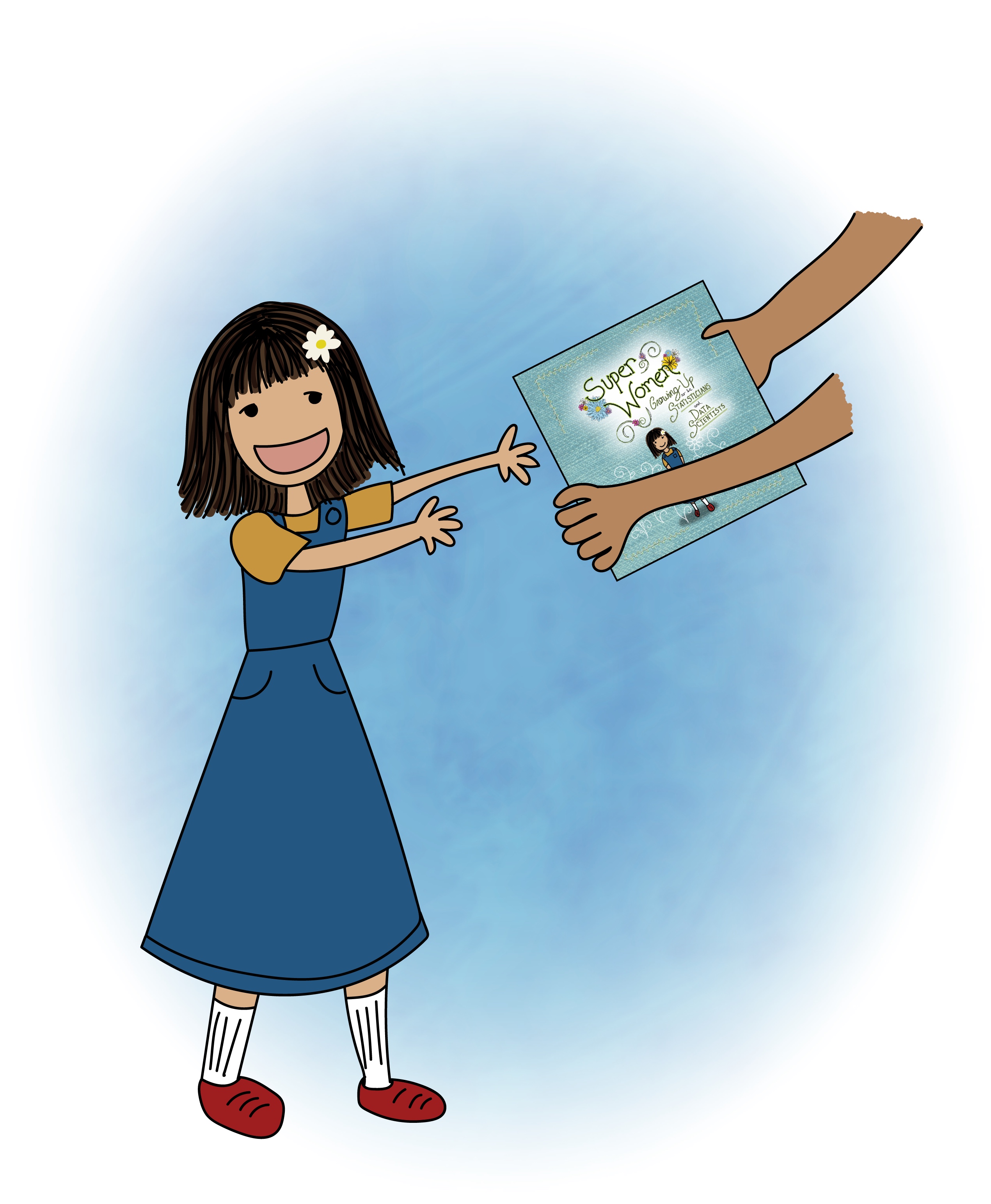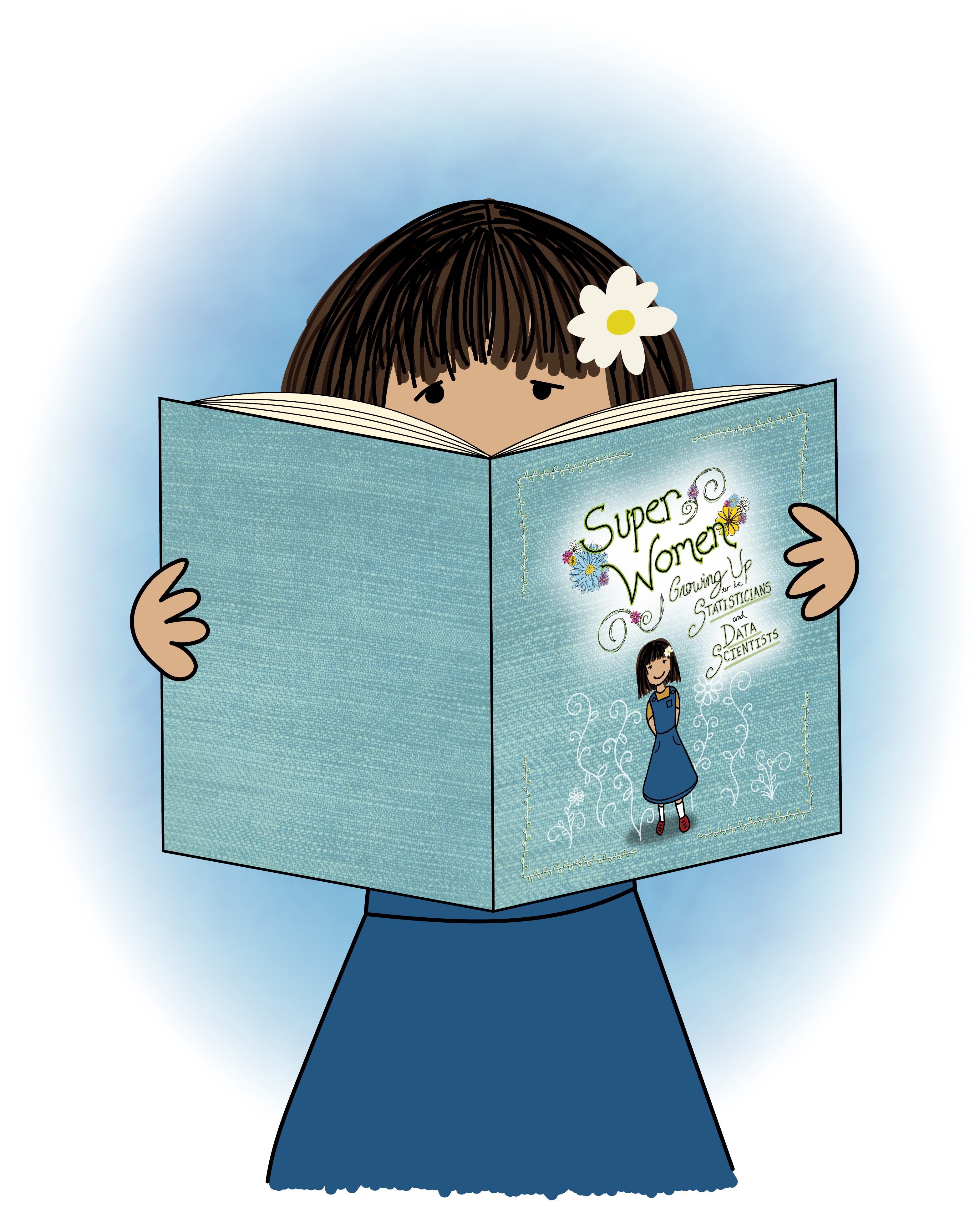 You can get the children's book in the following ways:
Read the story by scrolling through the window below.
Download the PDF from the window below.
We are in the process of working with the American Statistical Association to self-publish the book on Amazon, in case someone would like a physical copy. Proceeds from this will go towards supporting the Gertrude M. Cox Scholarship.